We are in every Industry, in every business size, and in every country. We are taught in almost every University, and Business both Commercial and Government. We improve processes in Operations, Manufacturing, R&D, HR, Healthcare, IT, Retail, Finance, Oil & Gas, etc…
We fall under Operational Excellence, Process Improvement, Business Transformation, Intelligent Automation, Process Re-engineering, Business Process Management, Theory of Constraints, TRIZ, and Lean Six Sigma.
We are the change agents that lead projects, execute strategy, and deliver breakthrough business results.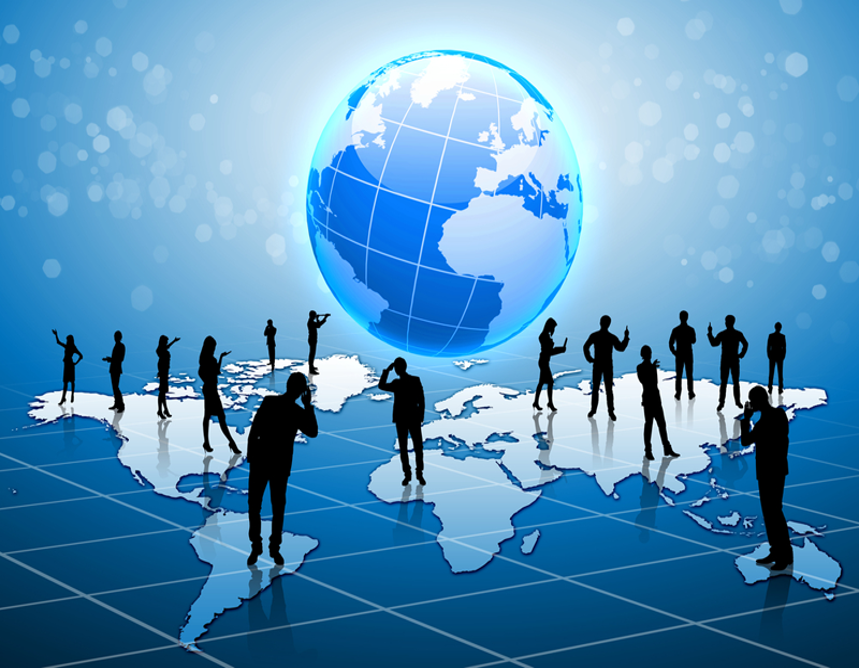 Roles
Executive Leadership
Business Sponsors
Deployment Champions
Lean Practitioner
Lean Sigma Belts
Kaizen Leaders
Business Process Management
Engineers
Project Managers
Agile Developers
Change Managers
Management Consultants